Electronic Textiles, Wearable Technology & Smart Garments
What is wearable technology and how does it differ from Electronic Textiles and Smart Garments? We'll explain the differences and tell you a little bit about each technology.
Today, wearable technology and electronic textiles are reaching a whole new level. Very soon our clothes will start to communicate with us…literally. They will monitor our breathing, muscle activity, heart rate and will let us know the details. Imagine running shorts that can instruct you to run faster, slow down or cool down. Shirts that glow and change color on command. Shorts that tell you whether your giving 100% effort and so on. You could say that these are just pure speculations or science fiction fantasy if we had not already done it! In many cases, our customers have the first batch ready for purchase. I am sure you are wondering how this is possible. Well, the first step is crucial, and that is where Butler Technologies Inc. (BTI) fits in.
BTI is a precision printer that specializes in printed electronics. We are a company that collaborates with our customers to focus on creating world-class printed electronic wearables, printed sensors and printed heaters. We deposit stretchable, flexible, silver ink on extremely thin materials. This allows us to create printed sensors, biosensors and circuity that can be incorporated into garments, clothing, sports equipment, medical bandages or other apparatus. The flexible circuitry is the unique factor that differentiates electronic textiles from ordinary textiles. Add a Bluetooth feature, software and voila, your electronic textile is now a smart garment.
Wearable Technology, what's the difference?
Wearable technology can be defined as gadgets or devices that you wear that involve sensors or feedback. Much of today's wearable technology is comprised of hardware components like watches, glasses or headphones. Most wearable technology can be worn on a wrist but are not limited to it. Smart watches and fitness trackers are the most common form of wearable technology. A digital watch is cool but not necessarily considered wearable technology. The distinction is that wearable technology is connected to you or your smart phone, and provides feedback through sensors.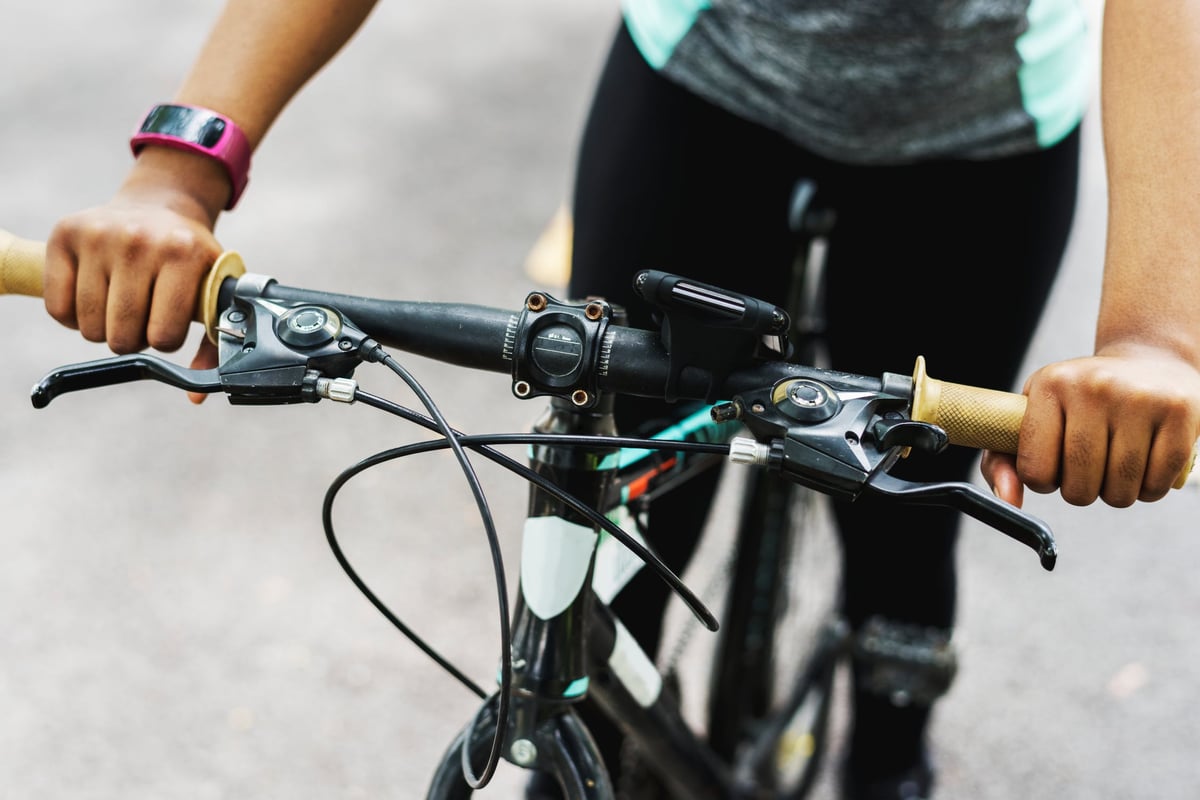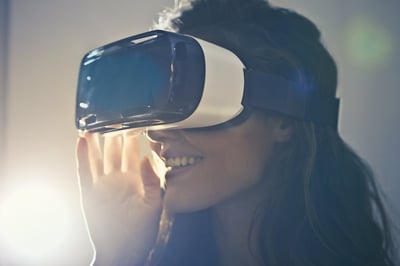 Electronic Textiles (E-Textiles) and Smart Garments are sub-sets of wearable technology. They fall within the category of clothing. Electronic sensors and circuits are integrated within the clothing itself – no PCBs, straps or bulky hardware. Many times, you don't even know you are wearing them.
The difference between E-textiles and Smart Garments, simply put, are the smarts. Smart Garments send data or feedback from the sensors to a smart device, computer or app that analyzes and displays the data in a way that is meaningful to the end user. An example is a Fit-bit that monitors your heart rate.
E-Textiles are used in smart garments and do not require the smarts to operate. An example is a printed heater in a jacket. (See Ralph Lauren Heated Jacket). The heater is a printed circuit that operates without the need of software, smartphone or application.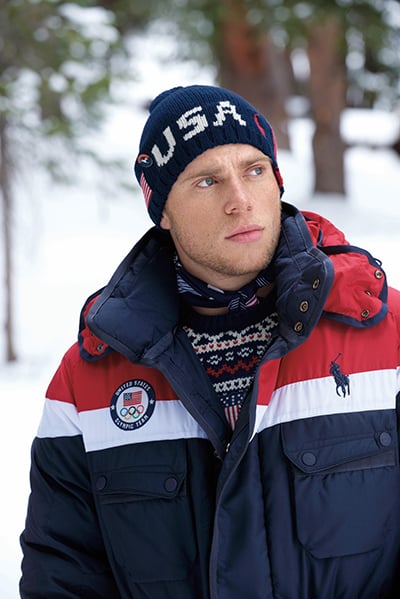 Our role in producing electronic textiles (e-textiles).
The simple fact that a garment can work as a computer is amazing, and some people still think it is impossible. Wearable technology is here to stay. Most smart garments are developed on a small scale and e-textiles are becoming increasingly available every single day. At BTI, our role is to work with you to develop vital electronic elements that will transform ordinary fabrics into an e-textile.
We specialize in E-Textile design and manufacture
Butler Technologies leads the industry in printed e-textiles. This is because we develop key industry partnerships with ink, substrate and other electronic design companies such as DuPont to develop the circuits, connections and components for your application. We become involved very early on in the development of design projects. Our printed electronics Research & Development team will collaborate with you to design, develop and prototype your e-textile application, always keeping in mind the ideal 'scale up' model needed for production. We can help engineer your printed heater or biosensor suitable for your application. If you need a heater designed to achieve a specific temperature, we will work with you on ink, material selection and design specifications of the circuit, keeping in mind the weight and stretch required to ensure comfort and durability of the garment.
The sensors
BTI has years of experience in developing sensors for smart garments that communicate with apps. We typically refer to these as Biosensors. The reason they are called this is that the printed sensor reacts with the biology of the human body to enable the garment to take readings and perform tasks when instructed. Sensors look for an electrical stimulation from the body such as muscle contraction, brain activity or heart rate; this electrical impulse is then converted to a signal. This signal can then be transmitted to an application. This is what turns the textile into a smart garment. The smarts come from the software that analyzes the data transmitted from the biosensor, enabling the garment to perceive changes and respond accordingly. Feedback may be displayed by transmitting light, sound or electronic signals.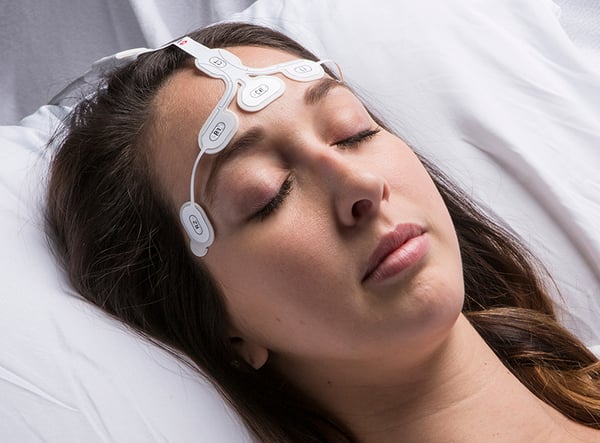 Not all sensors need to be directly embedded into clothing. We have been involved in the development of sensors that attach directly to the body, such as an EKG or EEG sensor.
Feedback from electronic textiles can function both ways. An electric stimulation can be sent to muscles from the printed sensors to create a contraction. This can be used for medical stimulation such as physical therapy. (STIM) We have even seen cases where stimulations from printed sensors can allow someone who does not have the use of their arms to pick up an object.
Just to be clear, Butler Technologies is not an app developer or an instrument manufacturer. We specialize in designing, printing and manufacturing electronic circuits embedded in the garment (E-Textile). Due to our early interest and involvement in flexible, formable inks and substrates, we excel in creating printed electronics for wearables. We have made major advancements in this sector. We have spent hours upon hours of prototyping, testing, learning and doing it all over again. Attention and dedication to detail, combined with a true curiosity for functional printed products, create the atmosphere of innovation that has made BTI outstanding in our field.
Benefits of E-Textiles
Flexibility
We know smart garments are fabrics worn by living, breathing, humans that move and bend. This the main reason why we use special materials and unique designs that ensure the garment is completely flexible. There is nothing you can't do while in the smart clothing. Your physical activity remains normal, and you don't have to worry about heavy electronics, hard surfaces or even ruining the garment. We are aware that circuits and sensors, incorporated into the garment, need to function under a variety of conditions. The goal is to maintain normal physical activity, minimize the size of the electronics and maximize comfort.
No hanging wires
This is one area about printed e-textiles that really shines. Sometimes there is an expectation that there are wires within the fabric. Most often there are not. The circuit is flat and thin. About the thickness of a sheet of paper. The circuits are bonded directly to the fabric. We make sure the entire system is hidden from view, and can easily be embedded into the clothing. Our goal is to design a circuit that will end up making the garment seem like it doesn't have one.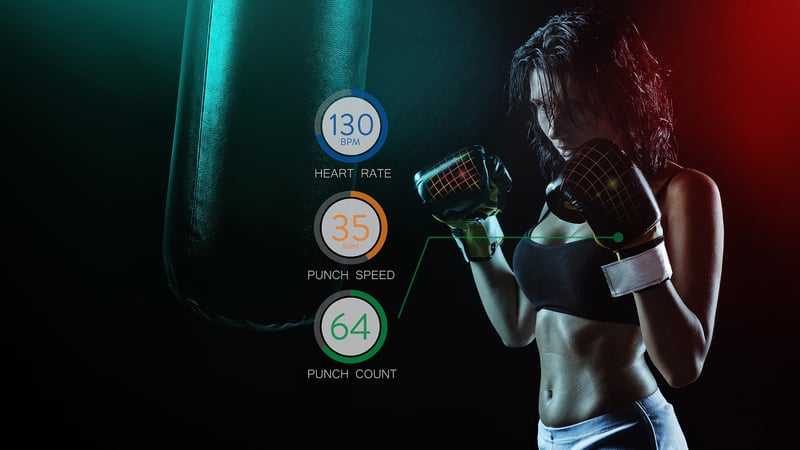 Large surface area for sensing
For sensors to perceive even minute changes in the environment and be able to output accurate readings, the surface area of the sensor must be optimized. We design and develop sensors that are fully functional and can be incorporated widely on the smart garment to give the required results.
Invisible to others
Our sole purpose is to make sure the smart garment looks just like ordinary clothing. We will work with you to design circuits and sensors that are completely invisible to others. This ensures the garment serves its purpose and gets the attention needed.

Smart manufacturing
We offer affordable printed electronics for wearables. Everything we design is meant to be cost competitive with full scale manufacturing in mind. We can expertly craft prototype runs, medium build field trials or full-scale production.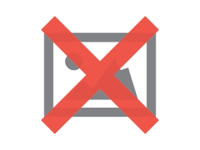 Lighting & Electroluminescence
BTI can integrate lighting into clothing and not just LEDs. We have the technology to print flexible electroluminescent lights that can be applied directly to the fabric. The only hardware needed to light up the garment is the battery pack required to power the circuit.
Durability
Circuits, sensors and other printed electronics for wearables are durable. They are strong and can withstand most elements without getting destroyed. The circuits can be laminated between layers of material to make them water tight, making the garment washable. In the case of a biosensor, a portion of the sensor surface needs to be exposed, allowing direct contact with the skin. This surface will typically be coated with a silver chloride because it helps protect it during skin contact. A carbon coating can also be used if abrasion of the sensor is expected.
The future of electronic textiles and smart garments is bright. (Literally and figuratively) The E-Textile business is on the verge of exploding. We see activity and development in the smart textile market increasing month after month. This is the future and sooner than later, everyone will have one piece of clothing that falls into the e-textiles category.
We want to hear about your wearable technology ideas and would like to work with you to develop your next product. We can produce customized circuits and sensors that will make your smart garment speak volumes.
Check out https://www.wearable-technologies.com/ for more great breakthroughs in Wearable Technology.