5 Unique Uses of Printed Antennas
What are Printed Antennas:
Printed Antennas are custom designed, printed, and fabricated on both flexible and rigid Printed Antennas for use in energy gathering, data transmission applications, and generating wireless power. They are created through a combination of precision screen printing functional inks, accurate placement of surface mount components, and both analog and digital finishing operations. Before the creation of the Printed Antenna, there were traditional copper antennas. However, Printed Antennas are oftentimes considered the lower-cost alternative while also providing a greater form-factor capability for flexible and disposable applications.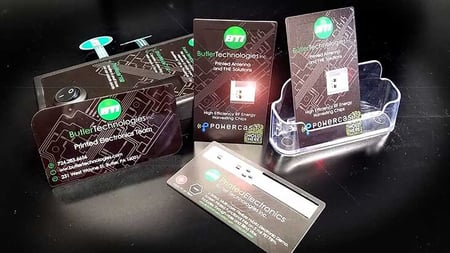 Unique Uses:
When it comes to Printed Antennas, there is an endless amount of unique uses just waiting to be discovered. Examples of these unique uses are:
1. Bluetooth Antenna:
Did you know that Printed Antennas can actually be used as a Bluetooth Antenna? With the use of a Bluetooth Antenna, the Bluetooth can be incorporated into smart devices such as a Google Home or an Amazon Alexa to ensure that Bluetooth is an option for the device's users. The fact that Bluetooth can now be incorporated into so many devices is all thanks to the creation of Printed Antennas.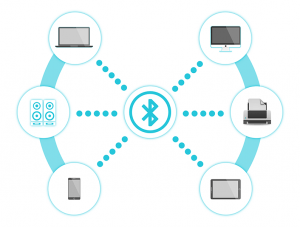 2. Wifi Antenna:
With how common smart devices are becoming, it's no surprise that Wifi Antennas are becoming more useful as well. Within all smart devices, Wifi Antennas can be installed to receive wireless data transmissions. Wifi Antennas can also be used in devices such as the security systems that are installed for your homes. The use of wifi allows these devices to be connected to the internet at all times, creating a quicker and more accurate service for the user.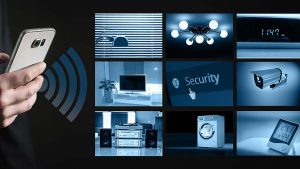 3. Wireless Power Transfer:
Printed Antennas are commonly used today in the creation of battery packs that allow for wireless charging of smart devices. For instance, the power pack you can lay your iPhone on to wirelessly charge it has a Printed Antenna inside that helps to receive the power being used. This makes a stronger connection for the power pack while also being able to quickly charge the device.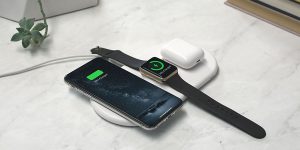 4. RFID Tags:
RFID Tags, or Radio Frequency Identification tags, use an electromagnetic field to automatically identify and track tags attached to objects. Examples of RFID tags being used in our everyday lives are the tags that are used placed on the higher-priced objects in stores. These are RFID tags, and they're used to ensure that no one is stealing the items.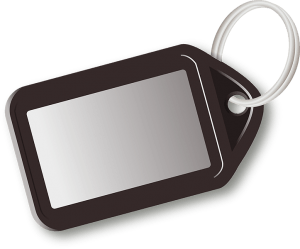 5. Tamper Detection for Smart Packages:
Printed Antennas are even being used today within the packaging industry. They're being used to develop something known as "smart packages". Smart packages have a tamper detection tag placed on the box that can provide a digital seal onto the package. The tamper detection status can be checked from your mobile device because of the programmed chip installed into the packages themselves. This is just one of the many unique uses of Printed Antennas waiting to be discovered.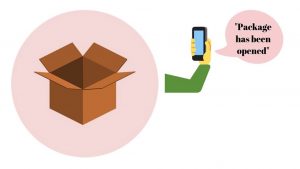 When it comes to Printed Antennas, the unique uses are endless. You just have to be willing to find them. For all your unique inquiries as to how you can use Printed Antennas, visit our website, or reach out!
Meet the Author: Jaclyn King
Jaclyn is a Digital Marketing Specialist on the BTI Team. Her main job responsibilities involve inbound marketing, content creation, and social media management. To get to know more about Jaclyn, check her out on LinkedIn!