Offering unparalleled performance and innovation, modern medical devices have become essential for healthcare professionals and patients alike. They're used for everything from making diagnoses and administering medication to supporting those suffering from ailments in their daily lives and helping patients stay fit and healthy post-surgery. That is why quality healthcare UX design can help deliver the best patient care.
Due to the importance of medical devices, it's essential to consider the user experience, or UX, during design and development. Streamlining connectivity and usability means products are easy and fun to use, which can be critical in an age of unprecedented technological complexity.
With expanding user needs and the emergence of more connected devices and services, healthcare UX design is constantly evolving. Here are things to consider about UX when moving your medical device from concept to realization.
What is Medical Device UX?
In short, user experience is how a person feels while interacting with a medical device and its related services. It includes device hardware, websites, desktop software, mobile applications, and any other form of interaction between the user and device. Additional examples are unique features, such as graphic overlays, information architecture, location-based services, and unified communications, amongst other things. The components from which a device is manufactured also play a role in healthcare UX design. Users often favor items that are comfortable to handle, aesthetically pleasing, and durable.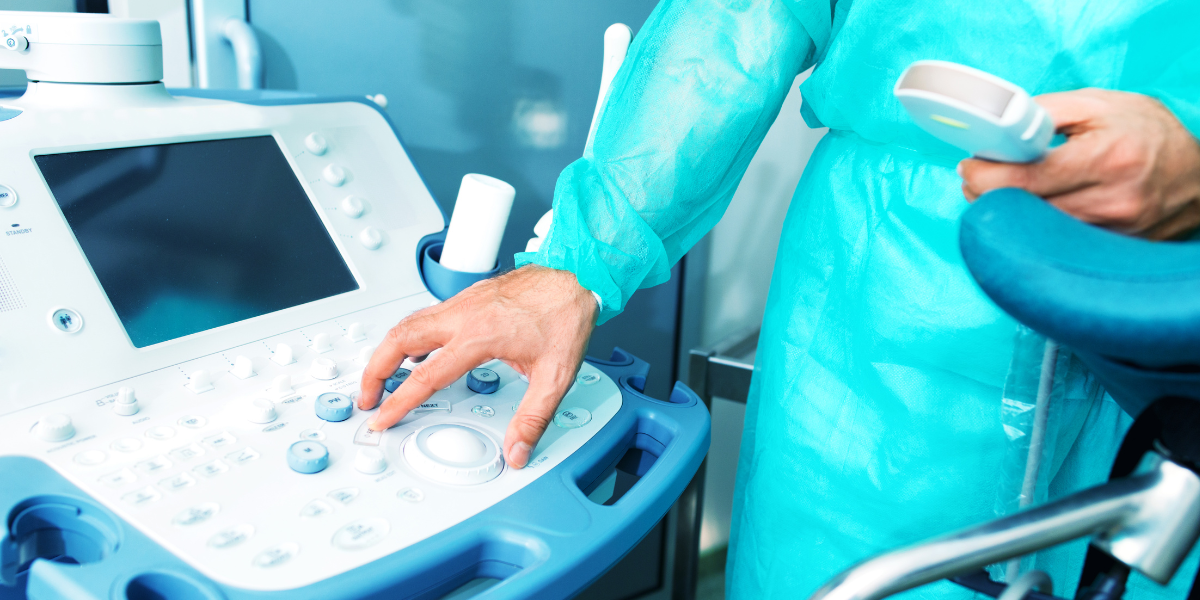 What to Look for During Medical Device UX Design
Even if your device has all the needed functions and features, it won't be a breakthrough success if users can't efficiently interact with it. User experience must be user-centric all the time.
To design effective medical devices, you must understand the people who use them. This is achievable through user research, interviews, surveys, and test groups. For your next medical device project, you may want to consider polling nurses from hospitals across the country to gain adequate feedback on your device.
Another aspect to consider is the user environment. The conditions where a product is used can be just as important as who uses it. A product put in environmental conditions for which it's not designed can lead to subpar performance or premature failure. To avoid these outcomes, examining severe or adverse conditions is beneficial. If your medical device is to be used in a hospital setting, you may want to test how it stands up to harsh chemicals. Can the device be easily sanitized without sacrificing the user interface display?
Sometimes, the product's appearance itself needs to be modified to be recognizable to the user. In other cases, designers or manufacturers may need to prioritize product functionality over the aesthetic appeal and work within those constraints.
Users Benefit from Good Medical Device UX
Healthcare professionals rely on medical devices to help generate positive treatment outcomes. If clinicians have trouble using a physical device or digital interface, their work and performance slows. This can cause inefficiencies that hinder, rather than aid, the quality of patient care. Good healthcare user interface design can save time during training and procedures as the doctors and technicians don't have to fumble around with confusing buttons.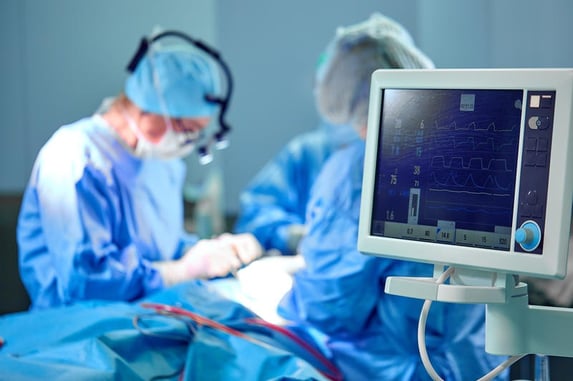 Improving Healthcare UX Together
Butler Technologies, Inc. (BTI) is here to help when you're ready to realize your medical device concept. As an ISO 13485:2016-certified manufacturer of printed electronics, we have the design and manufacturing expertise needed to support you during UX development. Once you're all set, we're happy to kickstart full-scale production.
A great way to gain UX feedback is with prototyping. Our team can work with you to develop a mockup product version, which can be used for user testing. It cuts down on wasted time and money, which is common when proper testing hasn't been carried out on a medical device before launch.
Streamline User Experience in Medical Devices with Butler Technologies
At BTI, we're proud to support you through the medical device and other healthcare products user experience design process. Using advanced materials and manufacturing processes, we can provide the prototypes you need to learn what people want in a medical device as well as how and where they're used.
As a result, you're well-positioned to put out a medical device that reshapes its market.
Contact us to get started.
Meet the Author
David Schneider is the regional sales manager for Butler Technologies servicing the Midwest region. He has over 30 years of experience in both sales and manufacturing of printed electronics, interface products, and the graphics printing industry.