As Earth Day quickly approaches, we are reminded of the fragility of our planet. At Butler Technologies, we believe it is our responsibility to live sustainability and reduce our environmental impact. As a manufacturing facility, we know we have a greater responsibility to manage our carbon footprint.
It is in our best interest as a business and community leader to foster a culture of sustainability and progress. Sustainability also lives within our core values of team, work ethic, and curiosity.
Instead of focusing our sustainability initiatives on just one day per year, we are proud to announce new sustainability goals. These goals will drive our sustainability efforts for years to come.
Our Goals
Our main goal is to create sustainable processes and an equitable environment for our people, communities, and customers. The United Nations' Sustainable Development Goals will serve as our guide. These goals are meant to help eradicate the world's toughest problems, from climate change to gender equality.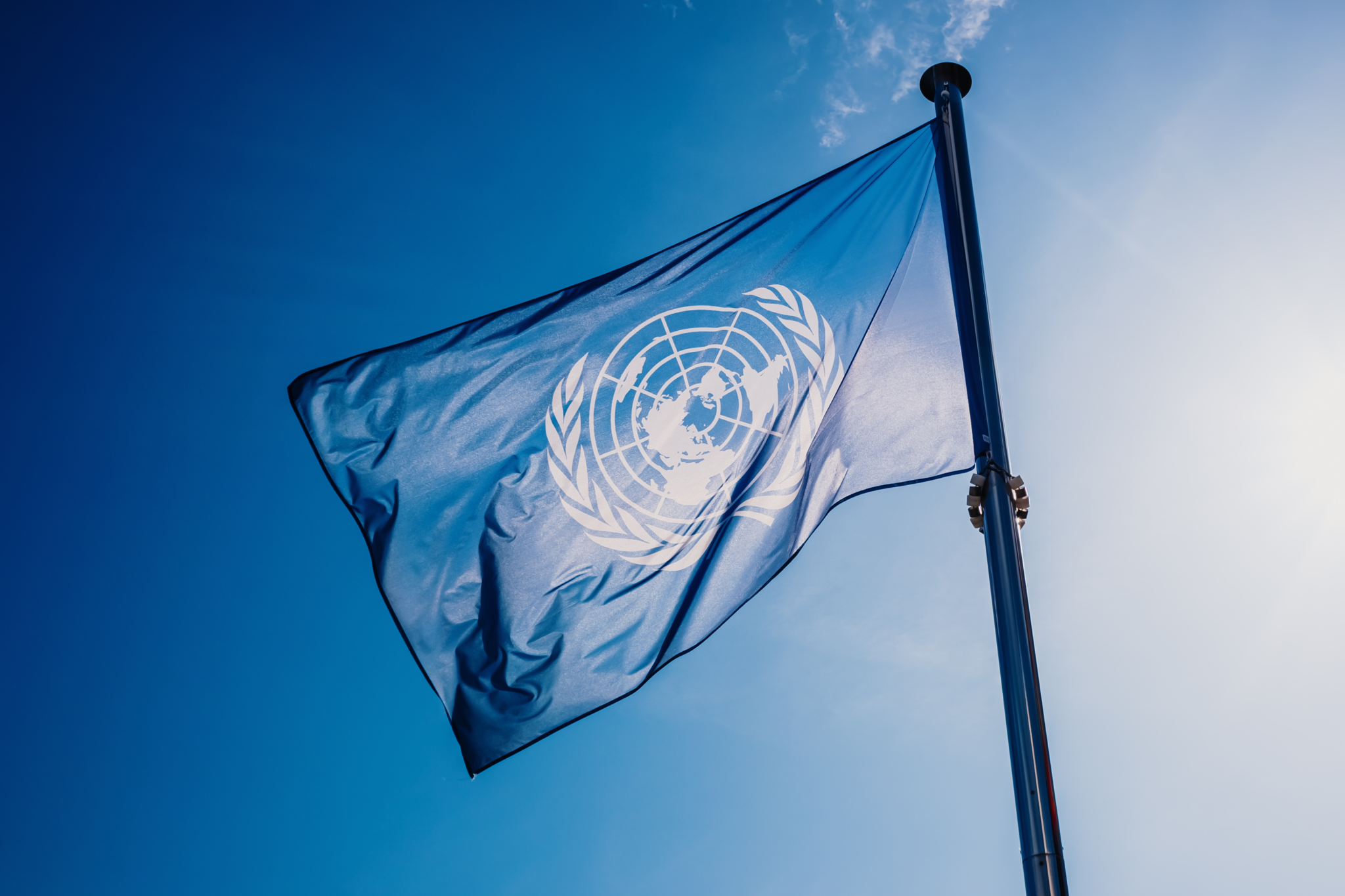 The UN Sustainable Development Goals is a collection of 17 goals that serves as a universal platform for monitoring impact and harmonizing sustainability initiatives. Butler Technologies will focus on five of the 17 goals in order to be more action-oriented.
The five goals that will frame our sustainability efforts include: Good Health & Well-Being, Gender Equality, Decent Work & Economic Growth, Sustainable Cities & Communities, and Climate Action.
We have already been working towards many of these goals, but we will now have a process to hold ourselves accountable. For example, we encourage our employees to practice a healthy lifestyle by offering fresh fruit and healthy snacks on a weekly basis. We also provide our employees with healthcare benefits and Planet Fitness gym membership. Butler Technologies also offers a flexible schedule that allows some employees to work from home. This not only creates a healthy work-life balance but also helps our employees reduce their environmental impact by not driving to and from the office each day.
We are also proud that women make up more than half of our workforce. Although women make up almost half of the U.S. workforce, they only make up 29 percent of manufacturing roles. Not only do we want to be the exception to this rule, but we also want to continue striving toward gender equality by having more women in leadership roles at Butler Technologies.
The manufacturing process creates a lot of excess materials that would otherwise be thrown away. Instead of throwing away scrap materials, we are looking at ways to reduce, reuse, and recycle. We have implemented a recycling program to help divert waste away from local landfill sites. But there is still much work to be done.
The UN Sustainable Development Goals will help shape how we continue to think about sustainability and equitability.
Why Now?
There's no time like the present. As stated, we've already been working towards these goals, but now we are going to hold ourselves accountable. We are taking a deeper look into our recycling and waste habits as well as employee programs.
Visit our webpage to learn more about our efforts and to track our progress.