Top Performance Sportswear Smart Textiles to Watch Out For in 2019
At Butler Technologies we live wearable technology every day. We partner with companies to develop e-textiles that incorporate printed heaters, printed biosensors, force-sensing resistors, etc. Because we are so passionate about wearable smart garments, e-textiles (Electronic Textiles), and smart clothing, we are always watching the market for cool and innovative ideas.
We've found that wearables can fall into various categories. Medical/Healthcare, Fitness/Performance Sportswear, and Professional/Military/Personal Protection Equipment. For this article, we're going to focus on wearables that fall under the Performance Sportswear category.
Here are some companies that are also embracing the wearable future. Not all solutions currently use printed flexible circuits in their products although it's the innovation that we love to see.
Performance Sportswear Smart Textiles
The ARION insoles can slip into any running shoe. Interaction between your feet and the ground is measured by the pressure-sensitive insoles. Their foot pods can lay on the outside of your shoe. This can measure body movement. The insoles and pods can be synced up to the app to give you data to help you train.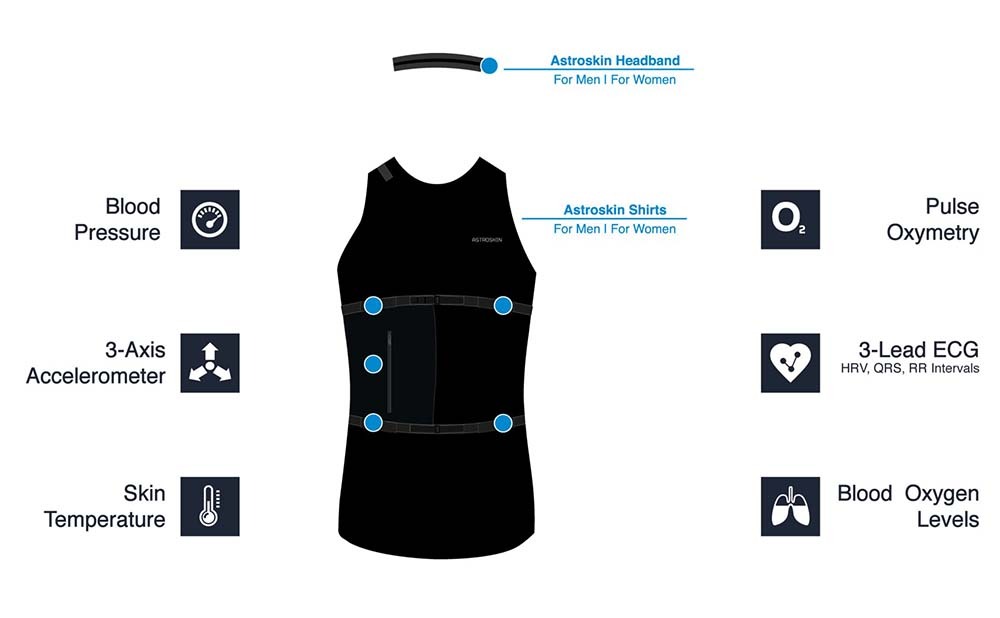 Hexoskin offers new smart clothing that combines body sensors and clothing. Hexoskin Smart Garments can track activity and sleep patterns. Training is easier because the body sensors can track movements to help you get the most out of your workout. Any junior or adult could wear Smart Garments.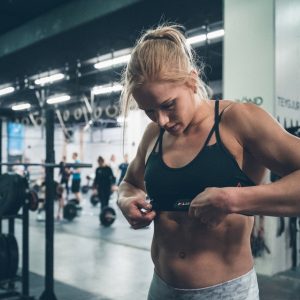 Another performance tracker is the Polar H10 heart rate sensor. The Sensor comes with a soft textile strap with electrodes to insure heart rate is measured accurately. The material uses silicone dots to keep the strap firmly in place. Polar H10 allows WIFI software updates. The strap monitors aerobic and anaerobic thresholds which are useful for athletes aiming to improve performance. They are linked to the changes that occur in metabolism during exercise and have an impact on the benefit that athletes get from the training sessions. They will be able to train more effectively to reach their goals.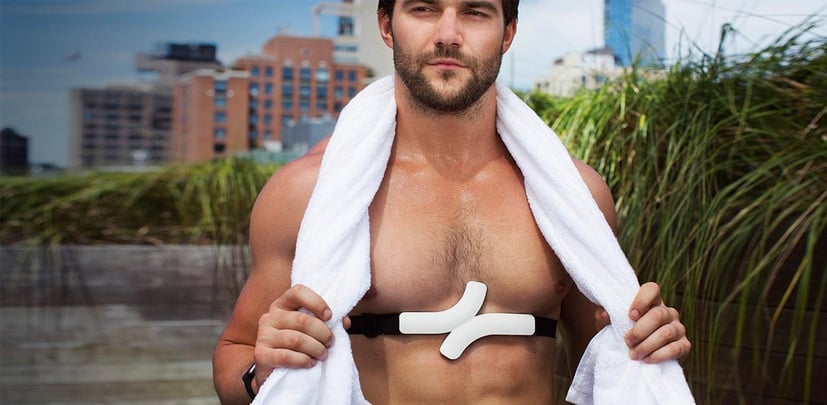 Another hardware fitness tracker is QardioCore. It is an ECG monitor designed to provide continuous medical grade data while fitting active lifestyles. QardioCore is suited for people with increased health risk caused by family predisposition, history of heart attacks or strokes, high blood pressure, high cholesterol, diabetes and excess weight. The data obtained from the sensors can be sent to your doctor to help everyone look at the patterns.
The next wearable garment feature in this article incorporates haptic feedback. The product is designed for guided Yoga with posture monitoring and vibrational reaction. Wearable X is a fashion tech company that brings together design and technology. The New York-based company was created in 2013. They explore the possibilities between electronics and clothing. They have many partnerships and awards. Other products in the past are centered around excitement and football games. Most of their clothing is also machine washable.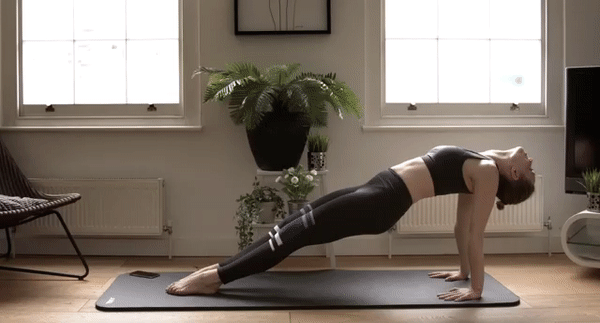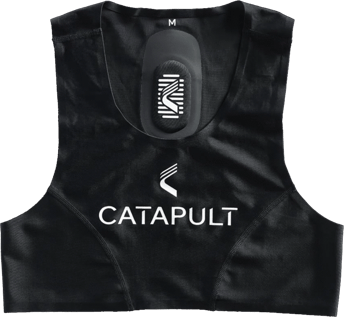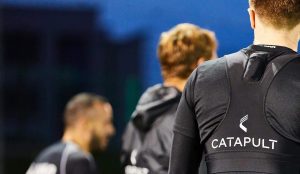 One of Catapult's mission is to use GPS to improve athletic training. In 2006 Catapult was founded in Melbourne, Australia. Wearable technology was created to assist athletes in improving their training. Vector is an app they created to improve the athlete's experience.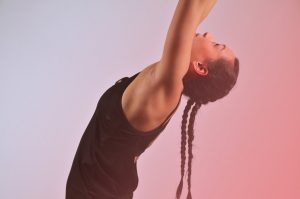 Heart and breathing rates can be tracked through the fabric sensors within the VITALI Smart Bra. The data exported from the sensors can help women track their stress levels. When the sensors find that you are stressed out, they can send you a reminder to take a deep breath. These sensors are able to move when you move, making them comfortable to wear.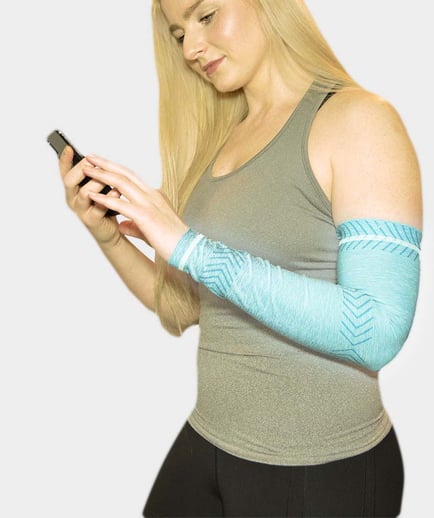 The IO Compression Sleeve allows anyone to easily track their health. The sleeves sensors can measure heart rate and track your steps. You can wear the sleeve at night to track how well you sleep at night. When working out the sleeve can measure the intensity of your workout too. The sleeve transfers the data wirelessly to an app on your smartphone.
Butler Technologies, Inc. specializes in designing, developing, prototyping, and manufacturing biometric sensors, printed heaters, and force sensors for wearables and performance sportswear.
Because of the ability of the ink and substrate to flex and stretch, embedded sensors and circuits conform to the body's curvature and do not hinder movement. Since these sensors are printed on thin films, very little weight is added to the fabric through the incorporation of this exciting new technology. Circuits are printed on thin substrates that can be heat transferred to textiles using traditional equipment in the garment decorating industry.
If you have an idea or think your product could benefit from e-textiles technology, contact Butler Technologies today. Our Printed Electronics Team will guide you through material selections and the best methods for design, development, and implementation of your ideas from proof of concept to mass production.
Meet the Author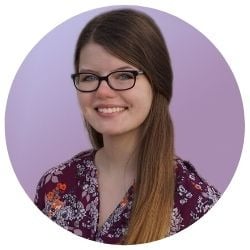 Ashley Foster is a graduate of Slippery Rock University, where she earned her Bachelor's degree in Business Administration, majored in Business Management and minored in Marketing. She spends her free time traveling and hiking with friends. She is also a volunteer for the American Marketing Association, Pittsburgh Chapter, and an active alumni member of FCCLA.