Do you know what the differences between Biometric Sensors & Biosensors are?

Biometric Sensors
Biometric sensors measure the body's natural electrical impulses. When using biometric sensors they do not require any need for messy gels or biohazardous chemicals. The biometric sensors can measure many different constant bodily functions. Another name for biometric sensors is electrochemical biosensors.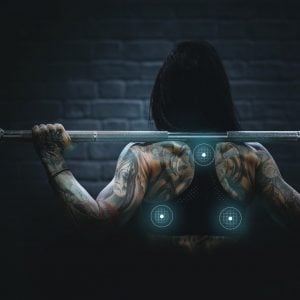 The more popular sensors include monitoring heart rates, respiration rates, muscle activity, and brain activity. Other forms of sensors we can develop measure force, temperature, and proximity. Instead of receiving an electrical signal, biometric sensors can also be made to send electrical pulses into your body. This procedure is called Electrical Muscle Stimulation (e-STIM) and, Transcutaneous Electrical Nerve Stimulation (TENS). Typically, e-STIM biosensors are popular with athletes that want to gain muscle and speed up the recovery time from injury. This biometric sensor sends electrical impulses to make the muscle move without your brain telling it to.
TENS treatments are favored within the medical field. They are used in many doctors' and chiropractors' offices. This kind of treatment has two effects. First, is using low electrical pulses to send endorphins through the nerves to the brain. The second effect is using a higher frequency stimulates sensory nerves to block the pain signals from getting to the brain.
Biosensors
Did you ever have to get the top of your finger pricked to get a blood sample? The blood from your finger was placed onto a biosensor. The term biosensor is actually a shortened version of biological sensor. These sensors get information from bodily fluids. Medical devices and doctors can learn a lot from the blood. A popular use for biosensors is measuring the amount of glucose or sugar within the blood mainly for diabetic patients. Today doctors, researchers, and scientists are trying to use sweat and salvia to easily track information without the pain of accessing blood. This process would use band-aid-like sensors that have specific enzymes that react with sweat. Once the reaction is made data gets transmitted to the smart device that is responsible for tracking the data.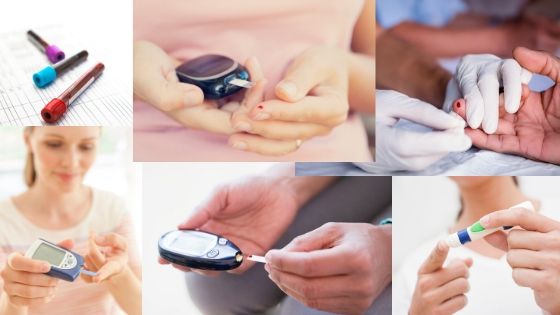 The main difference between these two sensors is that biological sensors require a reaction between enzymes or acid and a fluid. Enzymes are applied to the sensor like ink. Once a reaction is made between the enzymes and the fluid being analyzed information can be sent back to the smart device. Scientists are able to find unique enzymes that react with only one ingredient found within the fluid. From there they can measure concentration levels. Another popular use of biological sensors is managing water quality within natural streams and other bodies of water. Though the manufacturing process is similar, their applications are very different.
What makes them similar?
The sensors are very different, what makes them similar? Both kinds of sensors are manufactured with similar processes. We produce sensors using a screen-printing technique. The sensors have multiple layers of printed conductive inks to gather data. Once the printing process is done, it is time for the sensors to get adhered to compression clothing.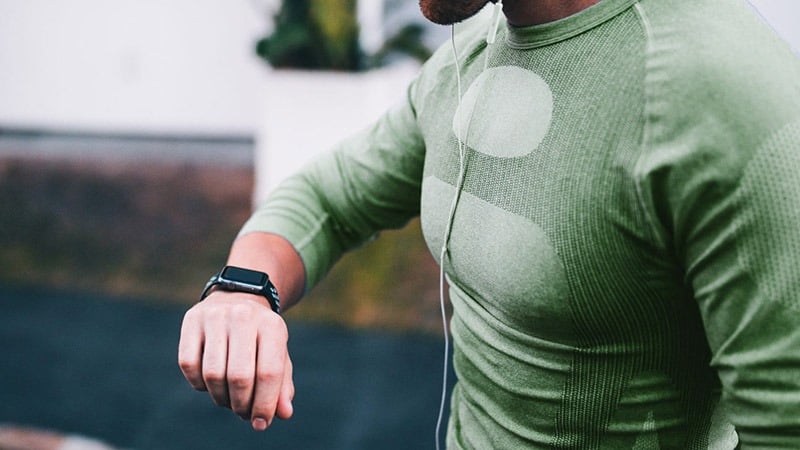 Compression clothing is used because the sensor needs to remain in contact with the skin.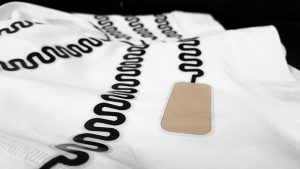 These sensors are preferred by many because they do not use sticky and messy gels to get the information. Another reason why they are popular is that they don't require any wires that keep you tied to the machine. Information collected by the sensors gets sent to the device via Bluetooth. The clothing can be washed many times before the sensor wears out.
Another similarity is that they are popular within multiple industries, such as the medical industry being the most common one. The sensors can also be used to track the vitals of a fireman inside of a burning building. Similarly, they can track the breath and heart rates of military pilots during a stressful mission. The other industry that biometric sensors are ideal for is performance sportswear. Sensors help athletes easily track their personal data and progress.
There are many uses of biosensors, biometric sensors, and electrochemical sensors. They're also popular within many industries. Work with our engineering team to create your next printed sensor. Click here to learn more about our printed sensors!
Meet the Author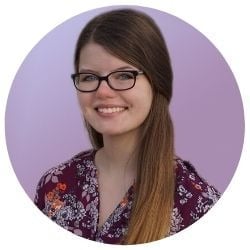 Ashley Foster is a graduate of Slippery Rock University, where she earned her Bachelor's degree in Business Administration, majored in Business Management and minored in Marketing. While Ashley was studying at SRU she found a passion for marketing. Although she is busy working, she spends her free time traveling and hiking with friends. She is also a volunteer for the American Marketing Association, Pittsburgh Chapter, and an active alumni member of FCCLA.